I need this wedding to be over. Desperately.
I need my life back. I need to get some hobbies. Although, unfortunately, I don't think I'll get any hobbies until I get a new job, and my commute comes to an end.
I really want to knit, crochet, sew and bake. That's what I want. What a wonderful world that would be.
I also want a house. omg. I love my family, and they have been so wonderful to us, and we are incredibly grateful to them for letting us live here to save money. But, seriously, I devolve when I live here.
When I had my own place, I kept it immaculate; my laundry was done weekly, everything had its place, the bed was made, candles were lit. But living in my childhood bedroom, I'm a 15 year old again - clothes strewn about, piles of laundry, shirking chores.
I'm a little embarrassed to be honest. My parents think I'm a slob (well, yes, in this house I am). I just want to take ownership of my life. I'll eventually find a job that I love and am happy to wake up to, but until that time comes, I need to feel in control of another facet of my existence.
I'm getting married in 2.5 months, which is well and good, but the wedding isn't necessary, and it is yet
another
element of my existence that is mostly out of my control. Well, I guess I could control it if I wanted to. But I don't. I want everyone else to be content with it because I don't care. As long as I'm married to Mike at the end of the day, I will consider it a success.
Speak of the devil he brought me home this guy from Florida.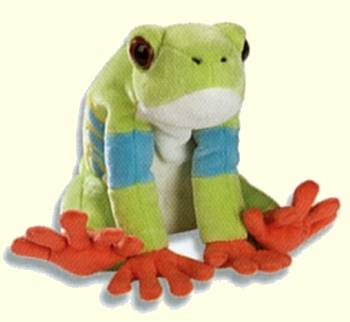 Along with some seashells he collected.